"Complete Care Solutions!" Enabling you to live your life the way you want to.
Nothing is more important than you and your family!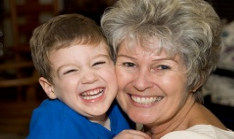 CorderCare put you and your family at the centre of everything:
We build every Care package to meet your unique needs. We pride ourselves in being different by providing a diverse range of services to create our "Total care packages".
Areas we can help with include, garden care, home maintenance, medication support, social care, food & hydration support and personal care.
More
We understand how important your independence is and always respect your choice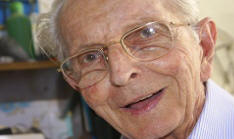 We put our service users in control of their care and more importantly, their life
But don't just take our word for it, check out our customer feedback to see how we have made a real difference to peoples lives.
More
Recent News
CorderCare has moved to new, improved premises, see contact us page for more information
CorderCare wins Top 10 Provider award for 3rd year in a row!

How to improve the home environment for those with Dementia
An excellent short video describing lots of small changes we can make around the home which will help those with Dementia. Lot of the changes are low cost but have a big impact on the wellbeing of those with Dementia.
Smaller care providers improving the quality of home care
Smaller care providers, like CorderCare, also known as Micro Enterprises are being shown to offer creative and genuinely personalised services resulted in great outcomes for service users. Check out some of our feedback to see what a difference it can make.