What makes us different?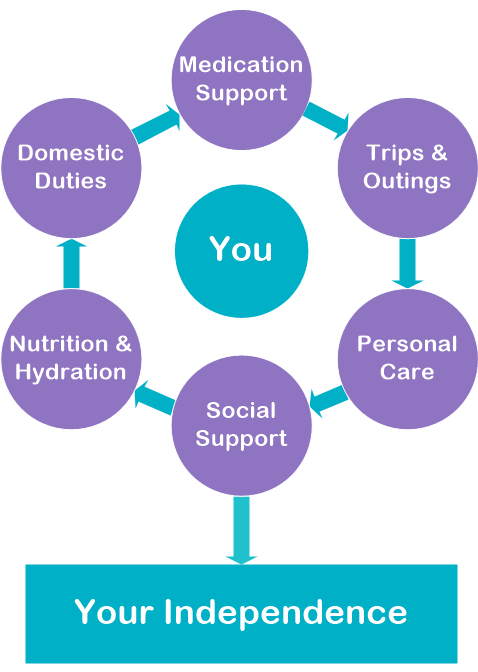 We offer a wide range of domiciliary care & domestic services but more importantly build the package that is right for you as an individual. We strongly believe you have a right to choose your level of care and will work with you to establish what is required.
We are one of the only Care providers to offer a total end to end care solution, including the usual personal care services but in addition we offer holiday care, home maintenance, gardening, pet care and companionship services.
The support we can provide is not limited by age or conditions, we can also give new parents a well earned break by helping with housework while they catch up on some sleep or simply spend some time with each other.
We aim to take the complexity and worry out of remaining independent at home by providing one trusted source for all your needs.
Can't go on holiday? Yes, you can!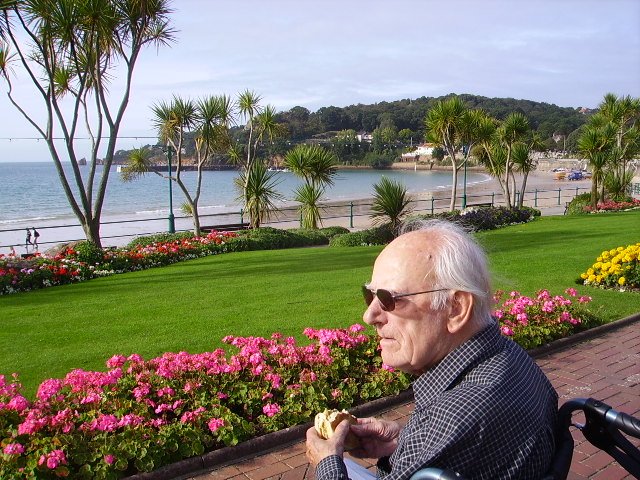 At CorderCare we don't believe having a disability or medical condition should stop anyone from living their lives. We provide specialist holiday care support packages to enable you to take a break, in this country or another, we have you covered every step of the way.  Why not take a look at the photo's from our last care supported holiday to Jersey to see what is possible.
For more information get in touch for a free, no obligation quote.